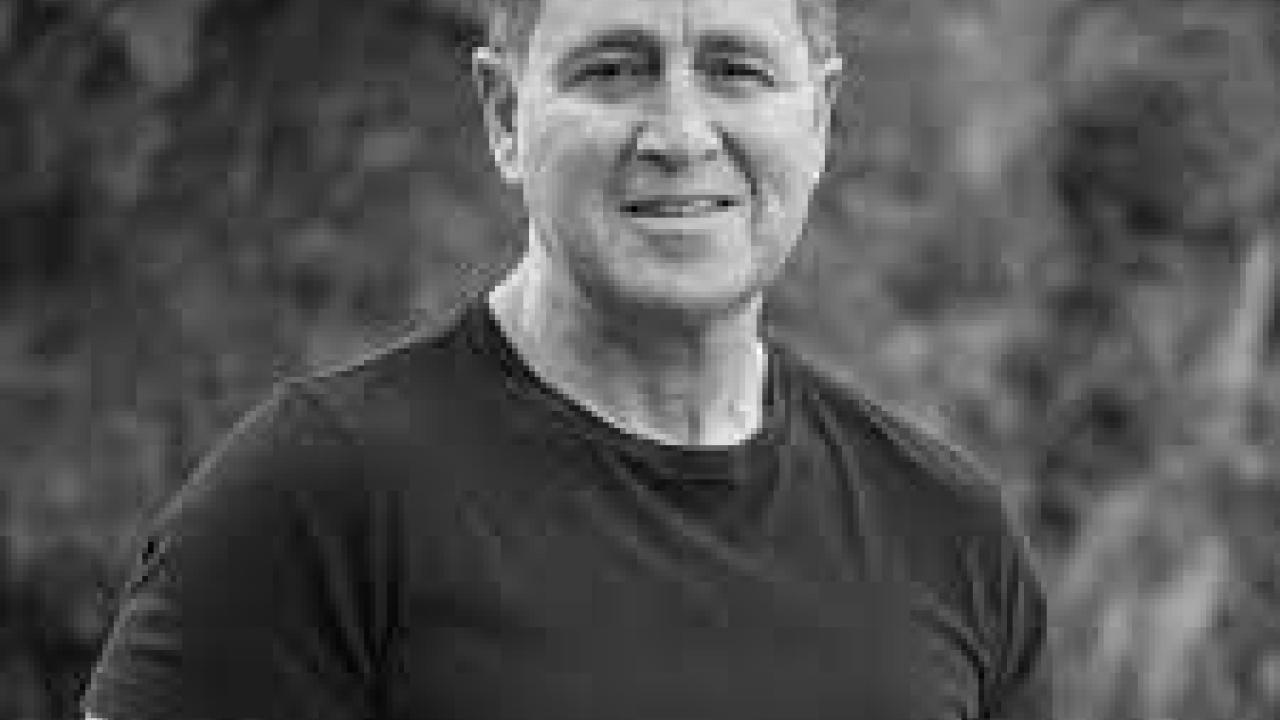 Location
Walter A, Buehler Alumni Center
Inaugural Dr. Shant and Robin Garabedian Lecture in Genocide and Mass Violence
The Lost Tribes of the Great Valley: Genocide and the Landscapes of Memory in California
In the wide-ranging talk, journalist and author Mark Arax will speak to the multiple intersections of genocide, memory, racism and the human landscape of the Great Central Valley. Reflecting on his own experience as the descendant of survivors of the early-20th-Century genocide of the Armenians of the Ottoman Empire who found refuge in California, Arax will explore how violence has shaped and reshaped California's environment, culture, and politics. Mark Arax has been called a "21st Century John Steinbeck" for his books that pry open the soul of California. His stories have been turned into a song by Bruce Springsteen, a movie about the boy runners of McFarland and a state law banning the mistreatment of farm workers in the fields. His unique style—combining history, biography, memoir and reportage—delves deeply into the land and its people. No writer has devoted more pages to the story of California agriculture—small farmers and big farmers, the migrants whose toil brings home the crops—than Arax. A two-time winner of the California Book Award, he eloquently chronicles the "culture of extraction" that has leveled valleys and drained rivers and lakes. He confronts with lyrical passion a peoples' defiance of drought, flood, wildfire and earthquake that has invented and reinvented California and now imperils its future. His books include In My Father's Name, a memoir of his father's unsolved murder, the essay collection West of the West and the bestselling The King of California, which was named a top book of the year by the Los Angeles Times and the San Francisco Chronicle. His newest book, The Dreamt Land: Chasing Water and Dust Across California, is being hailed by critics as one of the most important books ever written about the West. It, too, has become a national bestseller.
Lecture begins at 2pm followed by a light reception
Parking is available in the covered parking lot across from the Mondavi Center. It is free on Saturdays, except for Restricted spaces which are enforced 24 hours a day, 7 days a week. If you so desire to park in a restricted space please know you must pay via the Park Mobile App.
This is an indoor event.
Masks are required regardless of vaccination status.
If you have additional questions please email Stephanie Shimada at stshimada@ucdavis.edu
Thank you