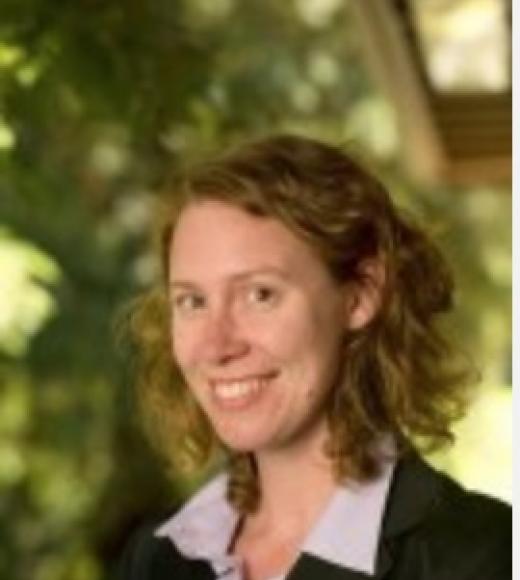 Unit

History

Human Rights Studies
Bio
Marian Schlotterbeck is an historian of modern Latin America, specializing in 20th-century Chile.
Her first book, Beyond the Vanguard: Everyday Revolutionaries in Allende's Chile (University of California Press, May 2018), is about radical politics in the decade before the Augusto Pinochet dictatorship. For 1,000 days in the early 1970s, Chileans experienced revolution not as a dream but as daily life. Alongside Salvador Allende's institutional project for a democratic transition to socialism, a multiplicity of understandings of revolutionary change emerged. Beyond the Vanguard provides the untold history of how everyday people worked to transform the existing social order. It examines the lost opportunities to create a democratic revolution and the ways that the legacy of this moment continues to resonate in Chile and beyond.

Situated at the nexus of social and cultural history, her next book-length research project, "Minor Characters: A History of Childhood in Pinochet's Chile," explores how children experienced and perceived the political, economic, social and cultural changes taking place in authoritarian Chile.